23 August 2018
Dear 365-residents from building F,
As you may have noticed, we provided every one of you with more cupboard space. On all the cupboards we have put a sticker with your room number on it. Every room, hence every resident in building F has two cupboards that he/she can use. If you do not find your room number, check out the kitchen as well!
We kindly ask you to not use the cupboards yet since tomorrow we will fix door handles on all the cupboards in order for you to open them more easily. Moreover we would like to clean the cupboards before you can put your stuff in.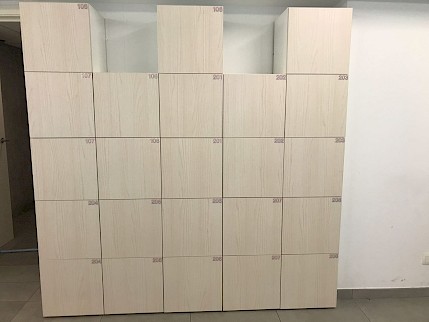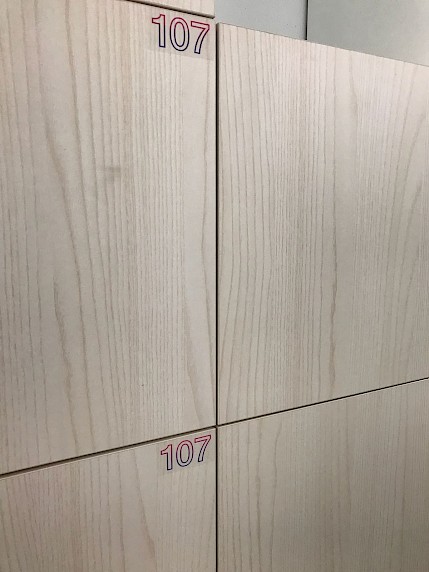 We can already reveal that we will also install a little lounge area in the dining room to make everything more cosy. YAY! The cushions are ordered but not yet delivered (so it will still be an empty lounge but soon you will be able to sit comfortably :-)).
We hope you like our improvements and wish you a wonderful end of the week!
Team 365