23 May 2018
For this second blog 365 would like to give you some advice to go outside and enjoy some good weather (if it is not raining and if you do not have to be in classes or study of course :-) )!
Have you heard about the Frunch(Friday Lunch)? Every Friday between 12 pm and 2.30 pm from April till mid-September you can go to Koningsplein/Place Royale to have a nice lunch while socializing with other people. There will be food trucks, live music, a bar, and a large "chill out" terrace space allowing visitors to enjoy a relaxed lunch break in the sun in the center of Brussels.
With public transport you can take from 365 the bus 95 which will last about 25 minutes before you reach this destination (google maps).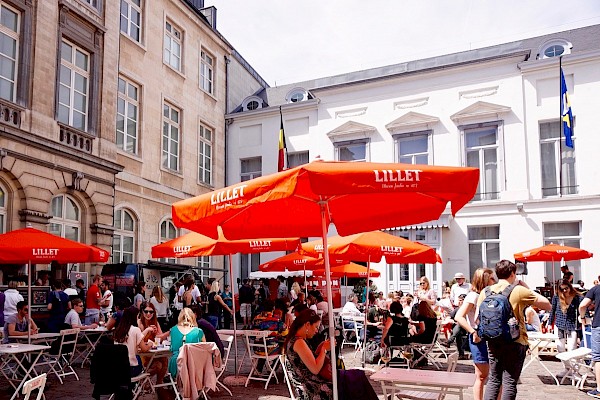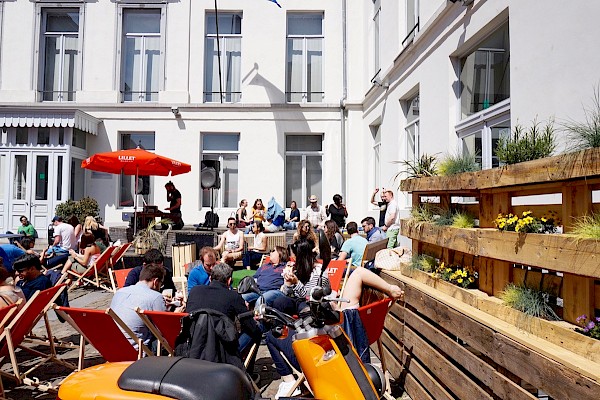 For more information go to: Visit Brussels or on the facebook page