02 May 2018
Belgium is known worldwide for its chocolate and beer, but we have so much more to offer! In this section, Team 365 would like to familiarize its residents with some great food you can buy and eat in our country.
As you probably know, we are also famous for our delicious BELGIAN WAFFLES! Let's explain and show you why you should try one: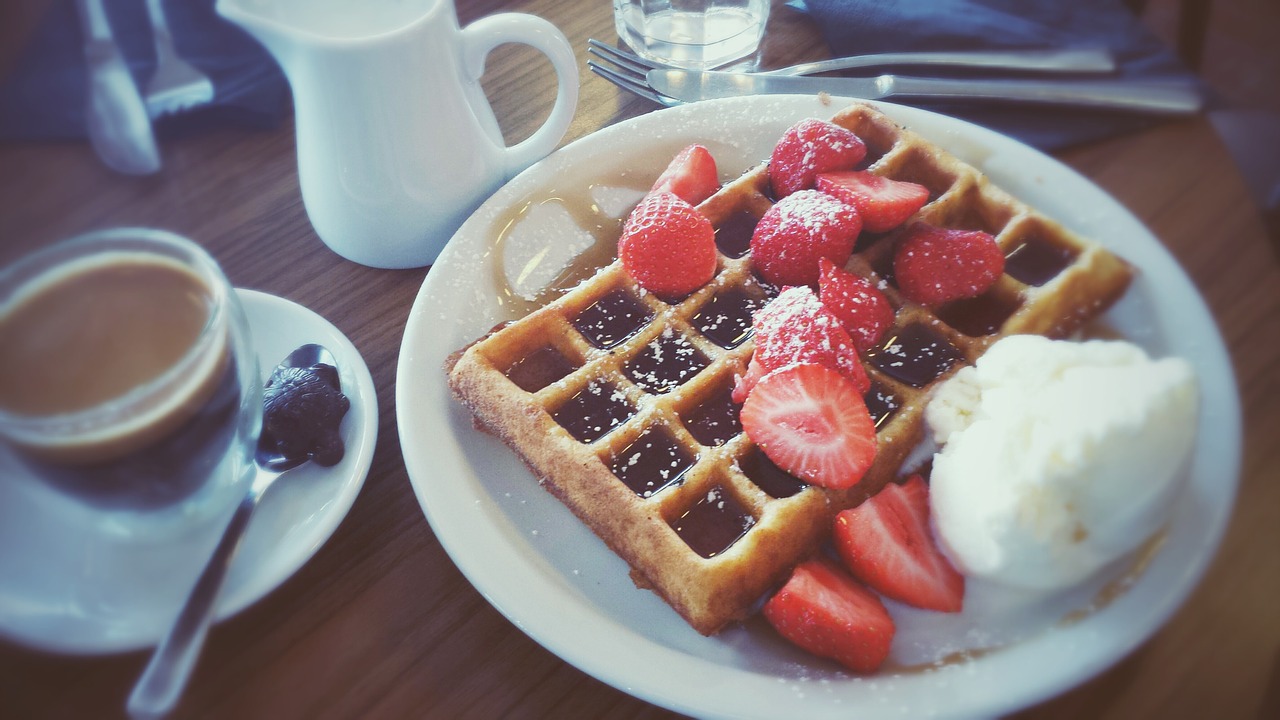 There are two types of Belgian waffles. The Brussels waffle which is rectangular and has a light dough. It is often served with whipped cream, chocolate sauce, ice or fruit. The Liège waffle has a round shape and is better known as the 'sugar waffle'. It is stickier and slightly sweeter than a Brussels waffle.
You can find Belgian waffles in all touristy places in Brussels, sometimes in shops like bakeries but also in food trucks. You can also order them in a typical Belgian "brasserie" (this is a type of restaurant with a relaxed setting, which serves single dishes and other meals). At the grand place of Brussels, you can follow a workshop to make great Belgian waffles: waffleworkshop.com. But you can also make them yourself at home if you have a waffle maker of course: tasteofhome.com or geniuskitchen.com.
Bon appétit!